Bag2School Collection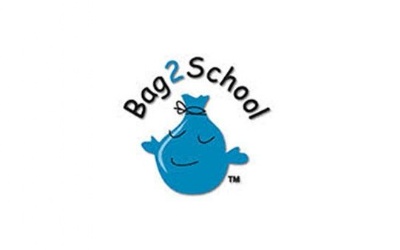 The Parmiter's Parents' Association has arranged a Bag2School collection on Friday 21 January.
After previous success, we are pleased to announce that Parmiter's Parents' Association has arranged a clothing and shoe collection with Bag2School, who are the UK's leading textile recycler and fundraiser working with schools since its inception in 2001. They have now paid out over £42 million.
By getting involved in our Bag2School collection, you have an opportunity to sort through your cupboards and wardrobes and donate unwanted textiles, in tied bags please. Items can include good quality adults and children's clothes, shoes (tied together please), hats, belts and handbags.
In addition to raising much-needed funds, this initiative also raises awareness amongst our children of the benefits of recycling and reuse. Don't forget to ask grandparents, friends and neighbours to have a sort out as well!
If you have any questions, please email pa@parmiters.herts.sch.uk.