Bag2School Collection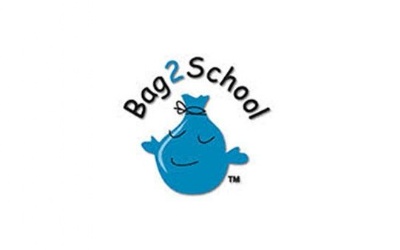 Bag2School will be collecting from the school on Wednesday 16 June at 9.00am.
Bags may be dropped at the school Reception from 9.00am on Tuesday 15 June and in the Turning Circle on the morning of Wednesday 16 June (until 9.00am).
After the success of last year's event, we are pleased to announce that Parmiter's Parents' Association has arranged a second clothing and shoe collection with Bag2School, who are the UK's leading textile recycler and fundraiser working with schools since its inception in 2001. They have now paid out over £42 million.
By getting involved in our Bag2School collection, you have an opportunity to sort through your cupboards and wardrobes and donate unwanted textiles, in tied bags please. Items can include adults and children's clothes, shoes (tied together please), hats, belts and handbags. Please note that Bag2School are no longer able to accept soft toys, linen, curtains, towels or bedding.
For every kilogram collected, the PA will directly receive 30p. Last year we collected a whopping 1400kgs! In addition to raising much-needed funds, this initiative also raises awareness amongst our children of the benefits of recycling and reuse. Don't forget to ask grandparents, friends and neighbours to have a sort out as well!
If you have any questions, please email pa@parmiters.herts.sch.uk.