GCSE Options Process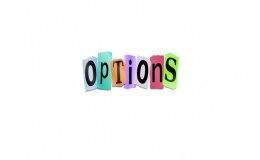 The GCSE Options process for Year 9 students starts in January 2021.
This term, Year 9 students will make decisions about the subjects they will study to GCSE level and they have been given an introduction to the GCSE Options process via a virtual assembly. The GCSE Options Booklet gives more detail about the GCSE option subjects your son/daughter is considering studying next year. Students will receive a link to the online 'GCSE subject choice form' after Parents' Evening.
Please click here for further information.