Year 9 Parents' Consultation Evening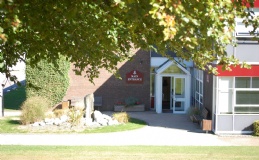 Wednesday 26 February from 4.30pm to 7.30pm
We shall be holding a consultation evening for the parents/carers of Year 9 students on Wednesday 26 February. For further information, please see the Year 9 letter sent home to parents.
Entry to the school will be via the main entrance and you will be asked to sign in
at reception.
We look forward to you joining us.