EFT Evening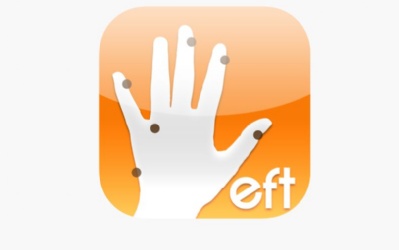 Parmiter's School Parents' Association invite you to come along and learn about a powerful self-help stress relief technique called EFT (Emotional Freedom Technique) or Tapping on Thursday 4th April 2019.
Join them in the Sixth Form Conference Centre from 7.30 to 9.30pm. See flyer for further information.
The cost for this event is £5 in advance, either via Wisepay or by cheque, or £7 on the door. No tickets will be issued but there will be a list on the door and you will sign in when you arrive. All proceeds will go to the PA for the benefit of children at Parmiter's School.