Brain Day Evening Lecture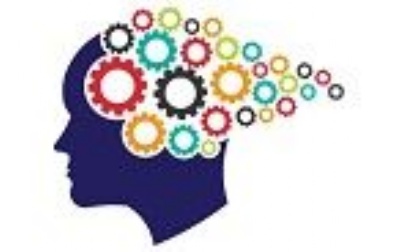 Evening lecture for parents/carers and staff on 'The past and future of the brain'. Tuesday 5 July 2022 in the Conference Centre at 7.00pm
In order to compliment the A-Level Biology and Psychology courses at Parmiter's, we have arranged for Dr Guy Sutton of Nottingham University to host an interactive study day for A Level students on the topic of the brain. Dr Sutton has kindly offered to present some of his findings and knowledge to parents/carers and staff of Parmiter's in an evening lecture.
The lecture will be open to staff, parents/carers and Year 10 and older students of Parmiter's who are interested in this topic.
Please see the letter attached for further information.