Cheese and Wine Reception for New Year 7 Parents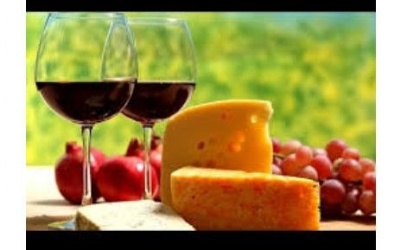 Friday 17 September from 7.00pm – 9.00pm
Parents and Careers of new Year 7 students are cordially invited to a Cheese and Wine Reception. You will be able to meet with members of the Year 7 staff team, parents and carers of your child's classmates and members of the Parents' Association.
During the Cheese and Wine Reception, there will be a disco in the hall for the Year 7 students. The disco will also start at 7.00pm and finish at 9.00pm. Tickets for the disco will cost £5 and include a drink and snack.
Please see the invitation for further information.