Latin Success at Parmiter's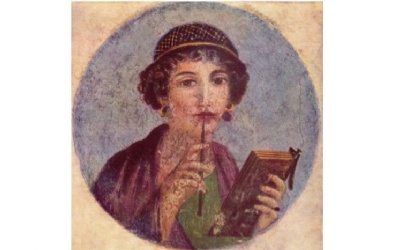 Latin is flourishing again at Parmiter's, thanks to the support of the Learning Resources Centre. Eleven students have been studying Latin after school each week for the last three years with visiting specialist teacher, Dr Harvey. In June, they took their Level 2 certificate in Latin and Roman Civilisation (an examination at GCSE level) and have gained excellent results including three A and seven A* grades.
The new cohort of 22 students (from Years 8 – 10) are just embarking on learning Latin this Autumn and they are about to meet Caecilius, Quintus and Metella, the characters from the well-loved Cambridge Latin Course and to discover the fate of Pompeii.
Enquiries: Mrs Beary or CFHarveyLatin@gmail.com