Parmiter's School Winter Picnic Concert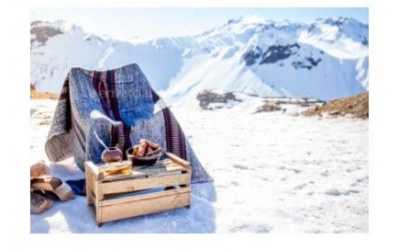 Wednesday 8 February 2023 at 6.30pm in the School Hall.
Tickets are now available for the Winter Picnic Concert. Admission will be by ticket only, at £5.00. There will be no charge for under 18's. There are a limited number of tickets, which will be allocated on a first come, first served basis.
The evening will include performances by the Jazz Workshop, Percussion Ensemble, Flute Choir, various further woodwind groups and other small ensembles.
For further information, please see the letter to parents on the website.