Year 7 Valentines Disco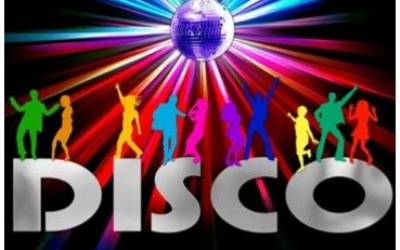 Our Dragon's Apprentice Team Apex will be hosting a Year 7 Valentines Disco to raise money for the charity, Charlie's Gift on Friday 14 February from 6pm to 8pm.
Tickets are £5.00 each and this includes a drink and a snack. Please see the letter to parents for further information and how to purchase tickets.