Apprenticeships Information Evening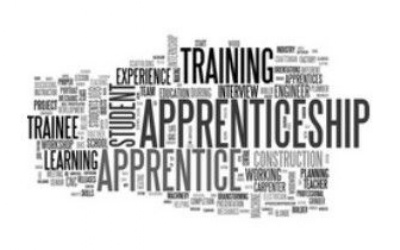 Monday 24 February from 7pm to 9pm for Years 10 to 13
We will be holding a Parents' Information Evening for parents/carers and students regarding Higher and Degree Level Apprenticeships as a real alternative pathway to Sixth Form and University. This is an opportunity to gain information and learn about the benefits of apprenticeships as a route into a successful career.
Higher Apprenticeships, especially Degree Apprenticeships, offer students the opportunity of employment whilst gaining a degree and without incurring students' fees or taking a loan.
Please let us know by e-mailing admin@parmiters.herts.sch.uk if you would like to attend.