Parents Apprenticeship Evening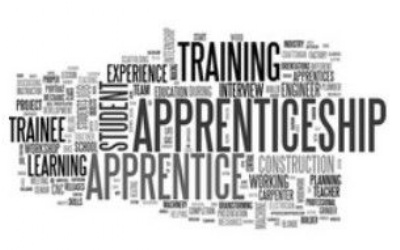 This well attended event provided parents and students with an opportunity to find out more about apprenticeships, from traineeships to higher apprenticeships. Presentations were given by an expert from the Apprenticeship Support and Knowledge for Schools Programme (ASK), an employer from Gas Mark 1 who employs apprentices and ex-Parmiterians following foundation and higher degree apprenticeships. Parents were also given advice on how students can apply for apprenticeships.
We received some excellent feedback from those who attended this event:
I just wanted to comment on how informative I found the evening. It filled in lots of gaps for me around apprenticeships and I thought you had a great mix of presentations to cover the many opportunities. Thank you for organising the event.
Thank you for organising the apprenticeship information evening. The overview on apprenticeships from Trisha from ASK was extremely informative and it was really useful to hear the experiences of current apprentices.
Both my wife and I found this extremely useful and learnt some very valuable tips. I am sure a number of parents are still unaware of the choices they have and this was well worth attending.
Really glad I attended! One of the most useful and informative evenings I've been to at Parmiter's - will definitely have an impact on what at least one of my children considers doing post Parmiter's. Thanks for arranging it.