PA Second Hand Uniform and Study Book Sale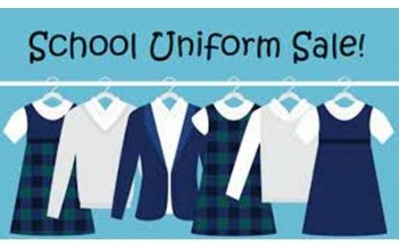 The Parmiter's Parents' Association will be holding a second hand uniform and study books sale on Saturday 19 June from 10.00am - 11.00am in the Old Dining Hall (Bethnal Green Entrance) or outside if the weather is fine.
The price list can be found here and expect some special offers on the day!
Good stock, but donations of study books and uniform always welcome. Items can be left at the school Reception marked for the attention of the Parents' Association.
The Parents' Association is aware that some families find it difficult to buy uniform, in particular, those who may have been adversely affected financially by the pandemic over the past year. If they can help by donating items of uniform from their stock, please contact the school by telephone (01923 671424) or e-mail (admin@parmiters.herts.sch.uk) or the PA (pa@parmiters.herts.sch.uk).