PA Second Hand Uniform and Study Book Sale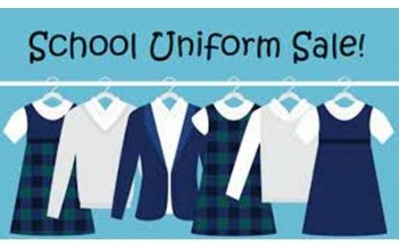 Well done to the Parmiter's Parents' Association, who raised an amazing £3000 at the second hand uniform and study books sale on Saturday 19 June. Thank you to everyone who supported this event and also those who donated uniform and books for sale.
The Parents' Association is aware that some families find it difficult to buy uniform, in particular, those who may have been adversely affected financially by the pandemic over the past year. If they can help by donating items of uniform from their stock, please contact the school by telephone (01923 671424) or e-mail (admin@parmiters.herts.sch.uk) or the PA (pa@parmiters.herts.sch.uk).