Year 11 Prom - New Date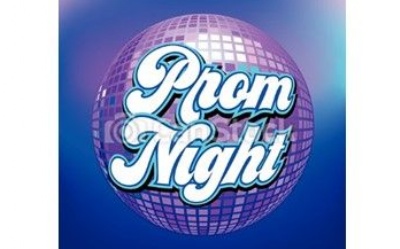 We are delighted to be able to offer our Year 11 students the opportunity to have their Prom on the new date of Wednesday 1 September 2021. All other arrangements remain the same.
Those students hoping to study A Level Mathematics will have an assessment that morning, but they will be finished by lunchtime and will not be required in school until the Friday. If your son/daughter was unable to attend the Prom on 25 June but would like to attend on 1 September, please let us know we will be in touch to arrange payment. Equally, if your child is unable to attend the Prom on 1 September, arrangements can be made for a refund.