'Rejuvenate' Performing Arts Show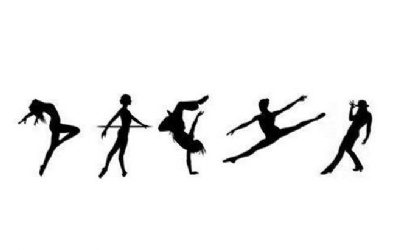 Monday 24 & Wednesday 26 January at 7.00pm at The Radlett Theatre
Please join us for our 'Rejuvenate' Performing Arts Show, which will include gymnastics, dance and drama acts.
Tickets for the show are priced at £10.00 each and will be allocated on a first come, first served basis.
Please click here for further information and how to purchase your tickets.
We look forward to you joining us.