Joining Year 7 in September 2023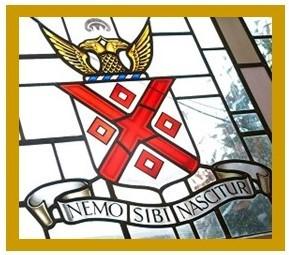 Message from the Headmaster
A very warm welcome to Parmiter's to all our new students and parents/carers (some not so new) joining us in September 2023. I do hope you find the following information helpful but, please be assured, if you do have any questions, we are only too happy to be asked.
My message to parents and carers is please do give a thought to joining our wonderful Parents' Association, a superb opportunity to support our school. And to new students: 'Welcome to an amazing land of opportunity'. Do ensure you 'join in' by making the most of all the clubs and activities. Whatever your passion there will be something for you.
My very best wishes to you all at the start of your new school adventure.
Michael Jones
Headmaster