Old Parmiterians
We have a thriving Old Parmiterians' Society, which consists of former students from the Bethnal Green and Garston schools. The family ethos of Parmiter's School is extremely important to all members of the Parmiter's community. The loyalty and affection that students feel for the school helps to ensure that they stay in touch for many years after they have left.
Past students often visit the school and have been integral to a number of school events, including the Sixth Form enrichment programme, Careers events and Junior and Senior Speech Nights.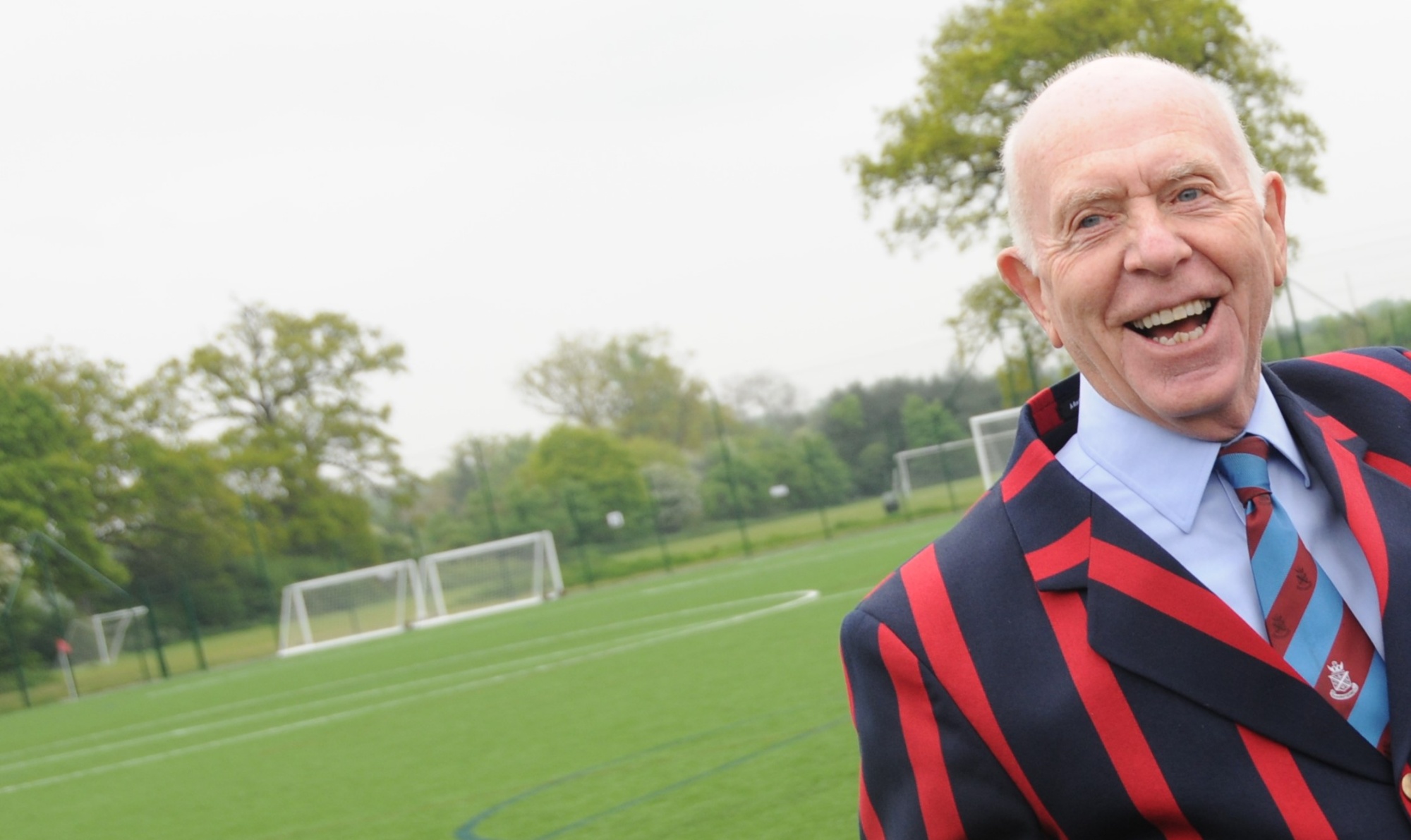 The Parmiter Purse
Should any member know of any past student who is in financial difficulty and needs assistance, the Parmiter Purse may be able to help. If you would like to know more, please contact:
Mr Andrew O'Brien
We cannot emphasise too strongly that all matters relating to the Purse are treated sympathetically and in complete confidence. The names of those whom the Purse has helped are never disclosed outside the Purse Committee.
Keeping in touch