Pastoral Care and Well-being
Our staff take pride in getting to know our students well. They work hard to provide high quality, individual pastoral care to each student at Parmiter's and strive to ensure that they leave us well equipped for the future.
Morning registration periods offer daily communication with Form Tutors who are led by a team of experienced Heads of Year and their deputies. At Senior Management level, our Deputy Headteacher, Assistant Headteacher and Associate Assistant Headteacher have oversight of all aspects of pastoral well-being. We are fortunate to have a dedicated Matron who is experienced in the areas of both physical and mental health and a Pastoral Support Base where students can go for help and guidance. In the Sixth Form, our students benefit from a Pastoral Support Officer and Pastoral Head of Sixth Form.
Students learn key life skills in lessons throughout KS3 and through our own RESPECT programme in KS4. A bespoke enrichment programme is delivered throughout Years 12 and 13. We take a proactive approach to communication with home and offer support events and workshops for parents and carers.
Parmiter's has a highly experienced team with responsibility for Safeguarding and Child Protection, led by the Deputy Headteacher and 5 additional Designated Senior Persons.
E-Safety
At Parmiter's we take e-safety very seriously. The ICT suite of policies, can be found in the Parents area of this website.
E-Safety Information and E-Safety videos for Parents from Google
As part of Internet Safety Week, Google released resources for Parents about e –safety.

Watch some of parents at Google talking about how they manage their children's safety online and read safety tips from Google below. Or read advice on specific safety issues such as inappropriate content and cyber bullying from child safety experts that we work with. http://www.google.co.uk/familysafety/tips.html
Child Exploitation and Online Protection Centre: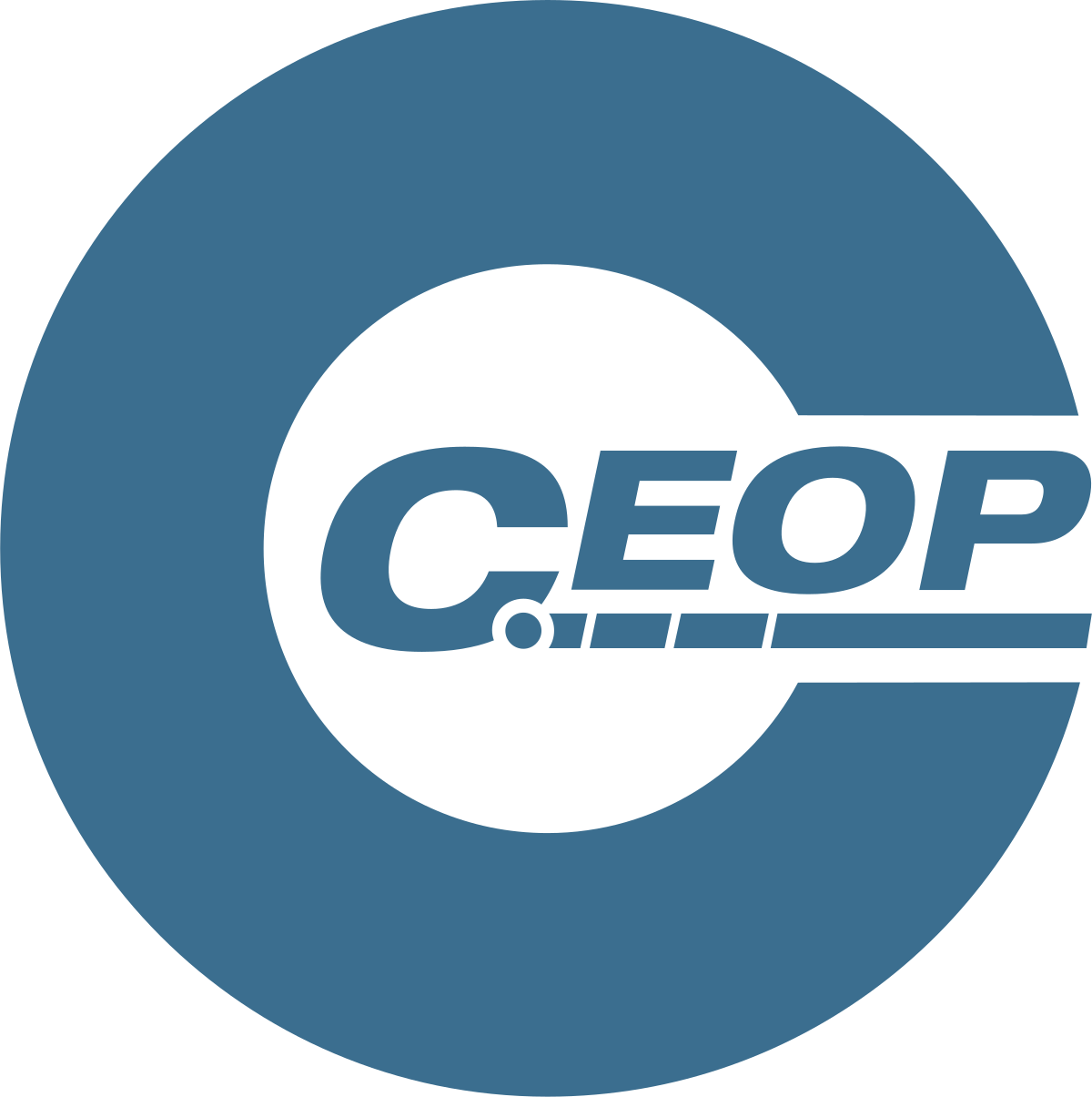 If you are concerned about something that may have happened while online, please go to the Child Exploitation and online Protection Centre and report the incident. https://www.ceop.police.uk/safety-centre/
The Parents' and Carers' Guide to the Internet: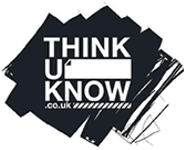 CEOP has launched The Parents' and Carers' Guide to the Internet, a light hearted and realistic look at what it takes to be a better online parent. The show covers topics such as, talking to your child about the technologies they use and the things they might see. https://www.thinkuknow.co.uk/
ChildNet Know IT All for Parents:
This resource highlights the gap that exists between children's real experience online and adult awareness of these experiences.

The presentation contains information about positive ways young people are using different technologies, what the risks are to users and it outlines practical advice in avoiding or minimising risks when using online and mobile technologies. https://www.childnet-int.org/kia/parents/
Department for Education:
This advice is for parents and carers about cyberbullying.

It provides advice and information about how they can protect their child from cyberbullying and how to tackle it if it happens. Please click here for further information.
Parent Zone

This link provides further advice for parents http://parentzone.org.uk