School Lottery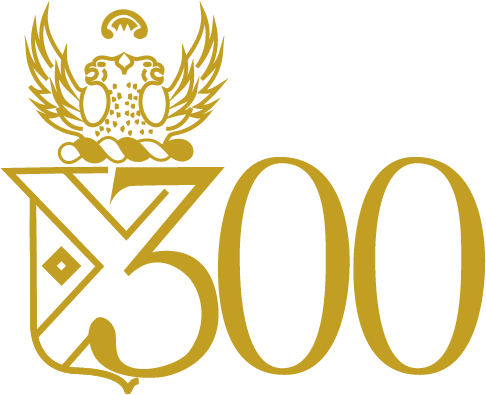 The Parmiter's Lottery is an exciting venture which offers every member of the Parmiter's family over 16 years the chance, every month, to win cash prizes whilst raising funds for our school.
1st prize £300
2nd prize £200
3rd prize £100
4th prize £50
The Parmiter's Lottery offers you the chance, every month, to win cash prizes whilst raising funds towards exciting projects which benefit all our students.
Who can participate?
Every member of the Parmiter's family over 16 years.
How do you take part?
Payment of £1 per month gives you 1 'chance' per month. A 'chance' is a four-figure combination, each figure having been drawn at random (you are not able to select your own figures). You (the participant) will be provided with details of your chance which will be unique to you and will be registered in your name until such time as you notify us otherwise. You may purchase up to 30 chances per month.
What next?
During the last week of each month, the draw takes place in school and the numbers are drawn at random. Once a series of numbers are drawn that match the chance held by a participant, that person will be declared the winner. The draw will always be witnessed.
How are winnings paid?
Winnings are paid directly into the bank account of the participant. The names of the winners may be published in the school newsletter.
What now?
Complete the Parmiter's Lottery Registration Form and Standing Order Form (details below) and return it to school in an envelope marked 'Parmiter's Lottery'. We will then send you details of your unique lottery numbers.
Setting up a standing order
If you use internet banking you can set up a standing order on your phone using the details below, please use your surname and initials as the reference for the standing order:
Sort Code: 20-92-94
Account Name: Parmiter's Lottery Fund
Account Number: 60291145
Bank Name and address:
Barclays Bank
62/64 High Street Watford
Herts
WD17 2BT
For more information on how to set up a standing order please click on your bank below:
Barclays
Nationwide
Natwest
Lloyds
Santander
First Direct
HSBC
Good luck!