Virtual Open Day
I am pleased to welcome you 'virtually' to Parmiter's School. Sadly, we have had to cancel this year's Open Evening event due to continuing extensive building work. However, we are delighted to be able to offer a series of Open Mornings to provide parents, carers and prospective students the opportunity to see the school in action. If you are unable to attend these mornings and have any questions that our website is unable to answer, please do get in touch.
Michael Jones
Headmaster
~ Please click on the images below ~
October Open Mornings
These mornings are now all FULLY BOOKED. We apologise to those who have not been able to book a place. Please be aware that we are unable to reply to all individual queries about Open Mornings but will endeavour to keep a list of those who wanted to visit, should a time become available.
We are pleased to offer morning visits to the school during October. The visits will be at 9.30am on the dates listed below and will comprise a talk from the Headmaster, a short tour of the school and the opportunity to ask questions.
Tuesday 5 , Thursday 7 and Friday 8 October
Monday 11 , Wednesday 13 and Friday 15 October
Monday 18, Wednesday 20 and Thursday 21 October
Unfortunately, we are unable to offer visits to the school at any other time.
Admissions
Please see our Admissions page for all the information you need about
applying for a place at Parmiter's
Our most frequently asked questions are answered here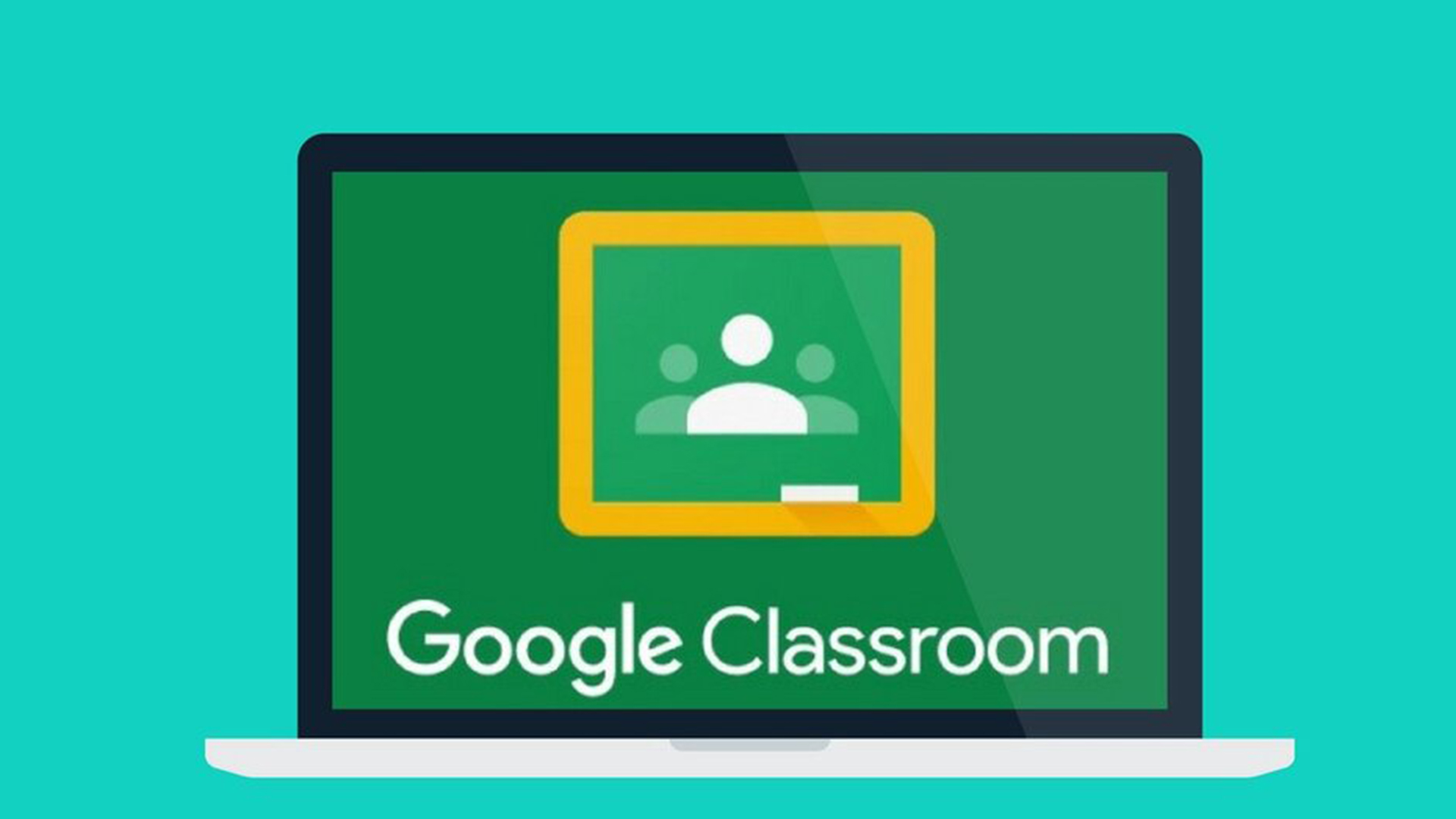 Google Classroom at Parmiter's