Individual Chromebook Scheme
Welcome to our Chromebooks parent/carer information webpage
In April 2021, we sent out a survey asking parents and carers for their thoughts on our plans to enable every student at Parmiter's to have one-to-one access to technology. We learned that:

85% of respondents were in favour of the move to individual Chromebooks
92% of respondents said that they understood the educational benefits of the plan.
The overwhelming positivity of the results from the survey have left us with no doubt that Chromebooks are the right choice for Parmiter's. From September 2021 all students will be using Chromebooks in Year 7 to 10 in school. We hope this webpage will act as a useful reference point for parents and carers regarding Chromebooks at Parmiter's School.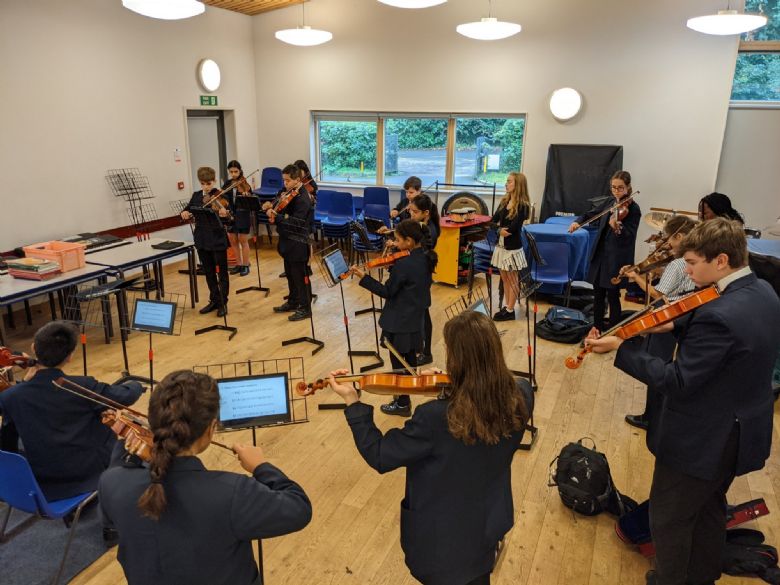 For any further questions not covered by the FAQ document below, please get in touch using the following information: