Parmiter's Virtual Careers Fair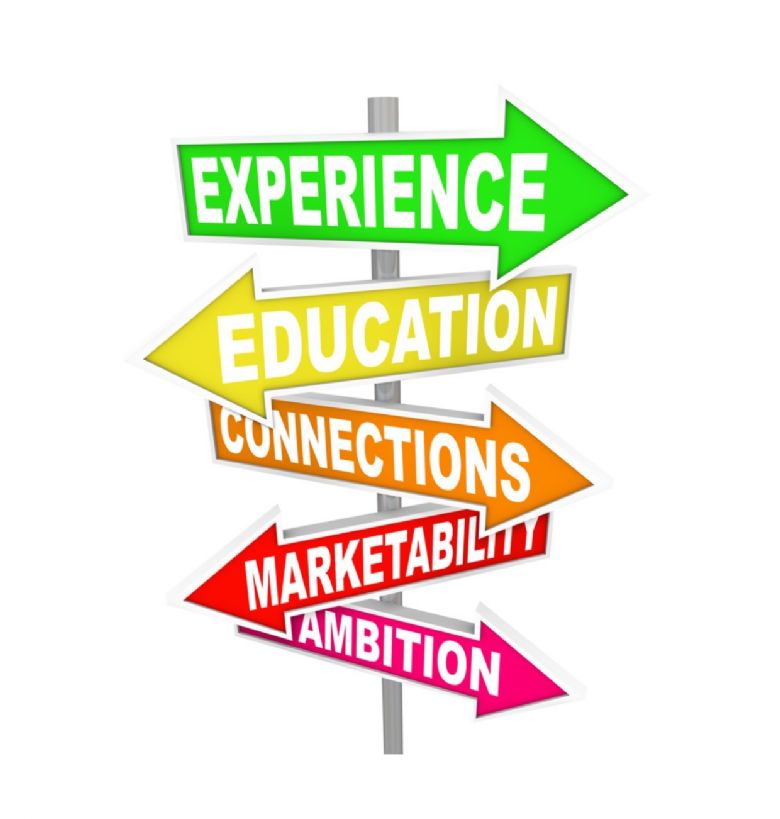 Welcome to the Parmiter's School Virtual Careers Fair 2020, which offers you the chance to find out more about your career options. Plan ahead and look at career opportunities available or find out more specific information about a company or organisation? If you know what you want to do, you can following the website links or contact the companies for more indepth information and perhaps the opportunity of work experience. You may discover a company or a role that you would not have considered before.
Click on the logos below to see a snapshot of the careers & apprenticeship opportunities available for each organisation.